The next live webinar starts soon!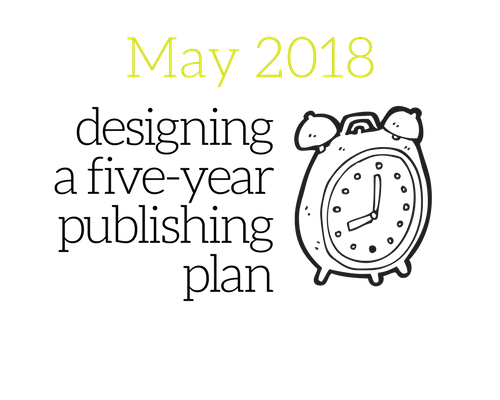 Friday, May 18, 2018
@ 9am & 11am PT
Goals are more easily accomplished when they are clearly articulated and written down, but it can be hard to know what's realistic, especially when planning for the long-term.  In this webinar, you will engage in reflective activities to design your next five years of scholarship activities, professional development, and skill development.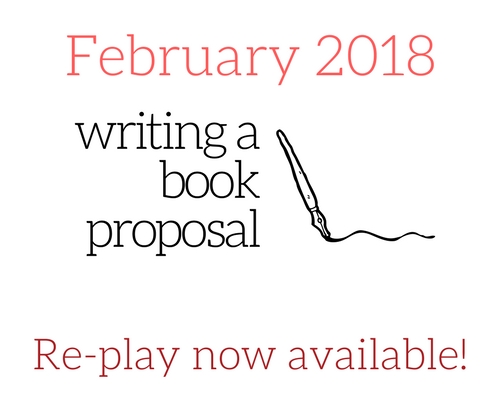 In this webinar, Katie reviews the role of a book proposal and its basic components. You'll also learn about the key things that editors look for when they review book proposals (hint: they want you to really know your audience).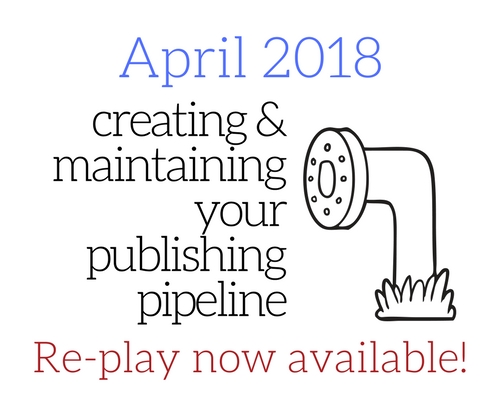 Friday, April 20, 2018
@ 9am & 11am PT
This webinar offers you the tools you need to both create and maintain a scholarly writing pipeline for articles, books, and conference proposals at any stage in your academic career. In this presentation, Katie offers a five-stage scholarly writing pipeline that you can use to self-diagnose where you are right now in terms of writing productivity.
Individual Webinar Purchase
Available for purchase throughout the series
Access to one live webinar with Q&A included for one individual

Re-play option provided following the event in case you miss the live session

Bonus tools, templates, timelines, and other resources

Access to a course where the webinar re-play and resources are housed

The opportunity to submit questions in advance of the webinar
Group Webinar Purchase
Available for purchase throughout the series
Access to one live webinar with Q&A included for you and an unlimited number of colleagues

Re-play option provided following the event in case you miss the live session

Bonus tools, templates, timelines, and other resources

Access to a course where the webinar re-play and resources are housed

The opportunity to submit questions in advance of the webinar