The next live webinar starts soon!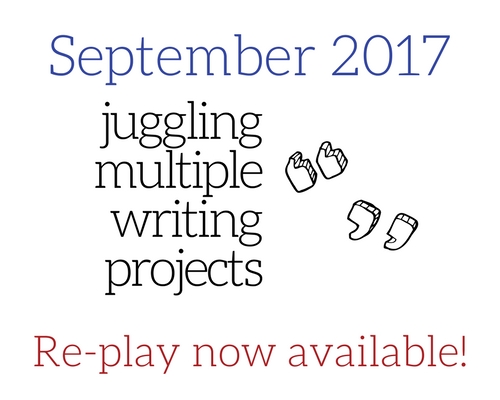 In this webinar, Katie discusses some the most common challenges of juggling multiple writing projects, offers guiding questions to help you assess your current tools & systems for organizing multiple writing projects, shares specific strategies to help you visualize and organize your writing projects, and shares three methods for creating accountability structures to re-assess your tools and systems in the future.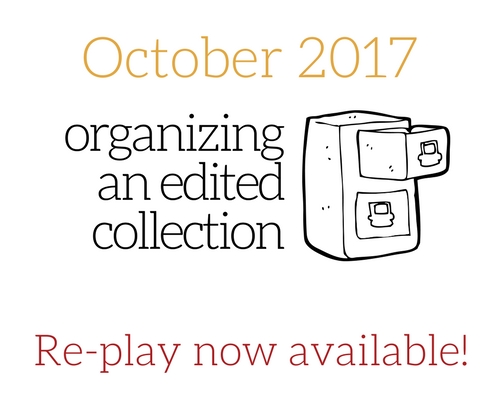 Planning and executing an edited collection is a daunting task. In this webinar, you will hear about the steps needed to develop your proposal, receive practical advice about working with authors, learn more about the process of working with publishers to get your edited collection under contract, and more.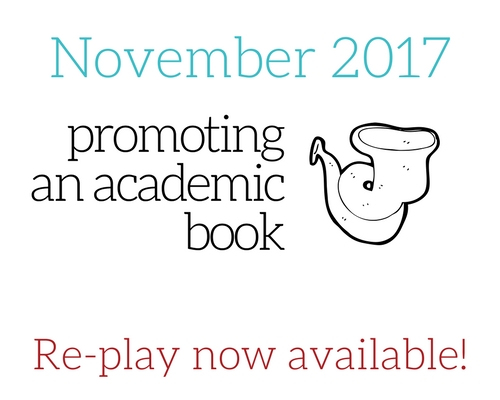 One area where many academics have little to no experience is book promotion. In this webinar, you will learn about 30+ techniques for promoting a new academic book via social media, an intentional web presence, the creation of bonus materials, targeting speaking engagements, and more.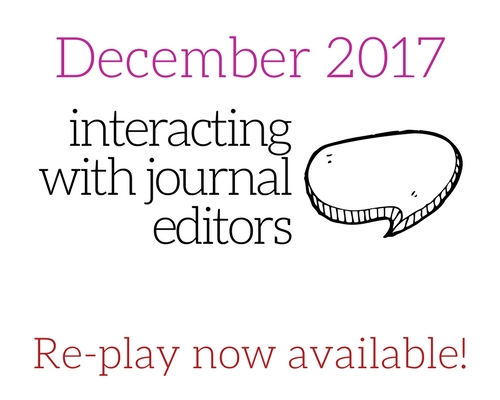 Getting an article accepted in a journal can be a mysterious process, but it doesn't have to be. In this webinar, you will have the opportunity to peek behind the curtain of a journal editing team and ask questions about all stages of the submission process.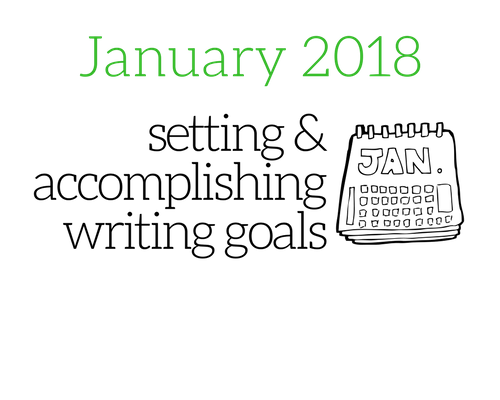 Friday, January 26, 2018
@ 9am & 11am PT
Setting realistic writing goals on a daily, weekly, monthly, or annual basis can be harder than it seems. In this webinar, we'll focus on how to set reasonable writing goals that build in small wins on the way to larger writing accomplishments.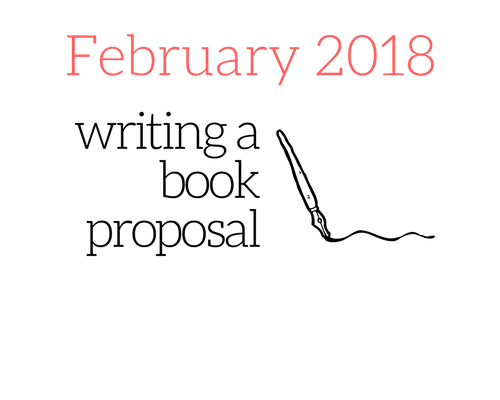 Friday, February 23, 2018
@ 9am & 11am PT
In this webinar, Katie will review the role of a book proposal and its basic components. You'll also learn about the key things that editors look for when they review book proposals (hint: they want you to really know your audience).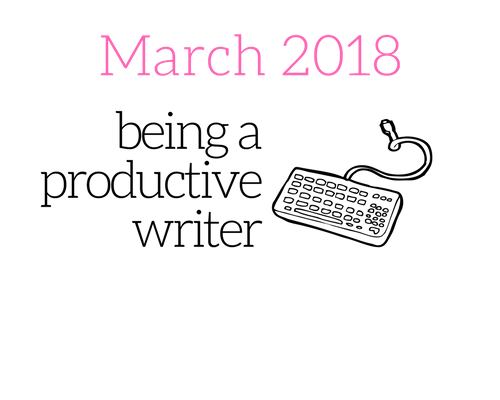 Friday, March 23, 2018
@ 9am & 11am PT
From emails to memos, reports to grants, and articles to books, writing is a central part of an academic's professional life. In this webinar, you will have the opportunity to troubleshoot your biggest writing challenges and learn strategies you can implement immediately to become more effective and efficient with your writing.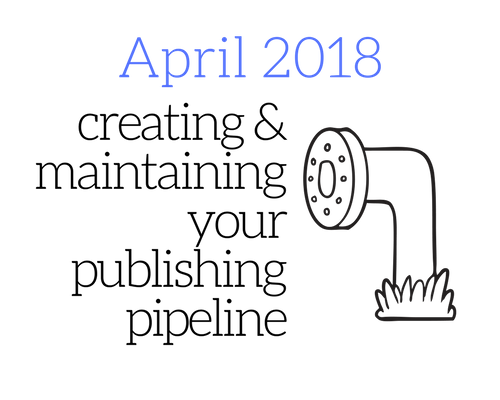 Friday, April 20, 2018
@ 9am & 11am PT
This webinar offers you the tools you need to both create and maintain a scholarly writing pipeline for articles, books, and conference proposals at any stage in your academic career. In this presentation, Katie offers a five-stage scholarly writing pipeline that you can use to self-diagnose where you are right now in terms of writing productivity.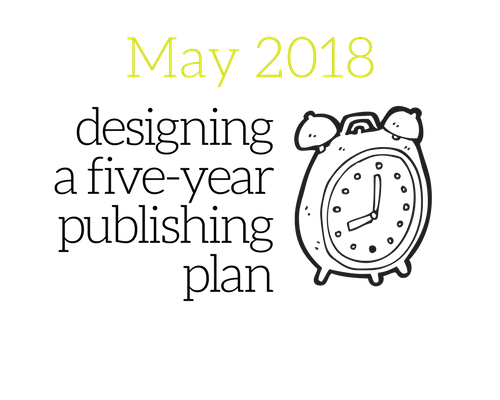 Friday, May 18, 2018
@ 9am & 11am PT
Goals are more easily accomplished when they are clearly articulated and written down, but it can be hard to know what's realistic, especially when planning for the long-term.  In this webinar, you will engage in reflective activities to design your next five years of scholarship activities, professional development, and skill development.